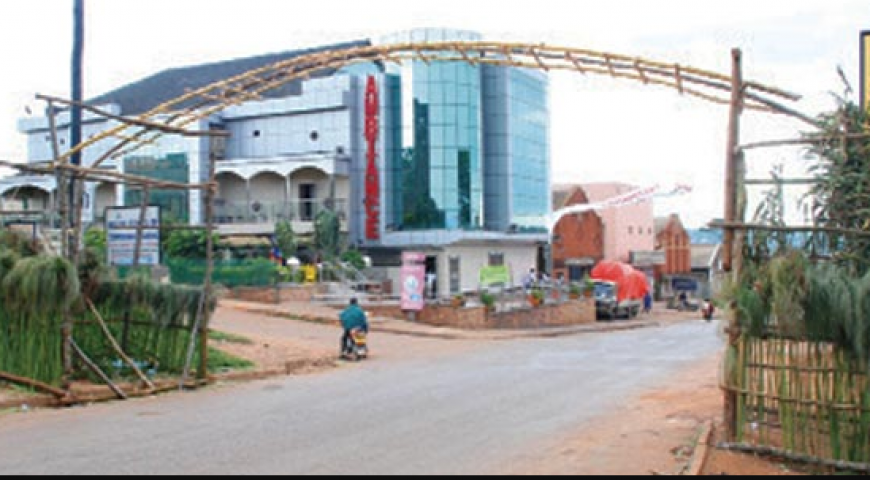 Masaka District as a Tourism destination
Uganda is a landlocked country that is made up of districts, Kampala is the capital city but there are many districts that make the country and Masaka is one of the districts.
Masaka is the most talked about district because of the history that lies in the district. The district was established in the 1900s where the Buganda kingdom's former counties which include the Buddu, Kooki, Kabula, Mawogola, and Ssese Islands. But Kooki and Kabula formed Rakai District then the Northern part of Rakai District was removed to form Lyantonde District.
Ssese Island formed the Kalangala district and in 1997 Mawogola county was split from Buddu to form the Sembabule district in 2010, Buddu has split into four districts Masaka, Bukomansimbi, Kalungu, and Lwengo District.
The district council is the highest political authority which is headed by 43 members headed by the chairperson Masaka is one of the places that can be added to an Uganda Safari.
Major attractions in the Masaka district
Masaka has got amazing attractions within it and the sight of the surrounding is so amazing with the green vegetation which is best for nature walks and some of them are below
Lake Nabugabo Holiday and Conference Centre
The center is located on the shores of Lake Nabugabo in the Masaka district about 21 kilometers from Masaka town. The estate was established by the missionaries who later handed it over to the Church of Uganda to use it as a holiday resort and a conference center. There are various activities that take place at the restore including sport fishing, Canoeing, Bird watching, swimming, and camping. Apart from camping, there are also accommodation facilities.
Sand Beach Nabugabo
The beach is located 23 kilometers from Masaka town which is best for canoeing competitions and also for motor rallying, events, fishing, camping, and beautiful cottages. Because the white sand on the beach, beach volleyball, and beach football are also some of the activities that one can participate in at Nabugabo.The place is best for bird watching which is done around the lake and also visitors on the beach can take a canoe to the other side of the Island.
Agro-Tourism
During the visit to Masaka, there are market ranges that attract both local and international tourists to the district. The product experiences include teaching the modern methods of banana growing, cattle zero grazing, and other forms of farming.
Cultural performances
The district is blessed with various cultural dances but the district is rich in the Ganda cultural performances which are performed by different commercial groups. There is also storytelling which enhances the overnight package for the tourists.