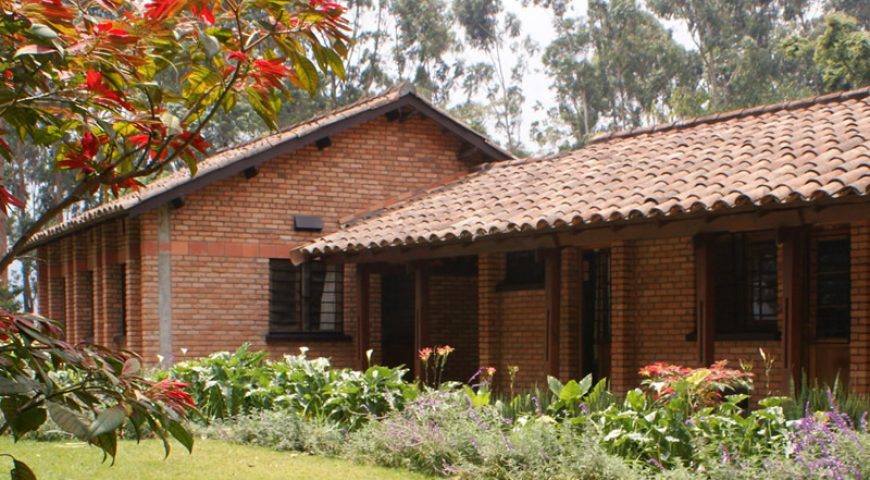 Where to stay in Gishwati Makuru national park
Where to stay in Gishwati Makuru national park? Gishwati-Mukura National Park is the latest national park located in North West part of Rwanda in the Albert Rift region on the highest ridges of the Congo Nile Divide along Albert Nile in the districts of Rutsiro and Ngororero. The Gishwati and Mukula forest reserves started in 1970, 80% of the reserve was covered by the forest until 1994 when most of the Rwandese left their homes and settled in the forest reserve. This led to deforestation of the area destroying the forest reserve and habitats for wildlife animals.
Because it's a new park a few accommodation places are available but they are building more lodges all these are operated by wilderness safaris. Camping sites are available around the park for adventures and homestay. These are located at Kinkanda, Satinski village, and Gatenga. Therefore, if you are looking for where to stay in Gishwati Makuru national park, check out the following the lodges;
Gishwati Lodge
It's the best lodge situated in the newly formed Gishwati Makuru Park comprising of six rustic forest cottages operated by wilderness safaris and it accommodates less than 15 guests. It was built on nice views of the park. The lodge offers activities like nature walks bird watching and photography.
There are other accommodations but not inside the park
Emeraude Kivu resort
It's located in Ruzizi district at the border of the Democratic Republic of Congo and Rwanda at the shores of Lake Kivu offers a luxurious a comfortable stay and enables you to have a beautiful view of the islands, watching the sunrise and sunset at the hotel.
Ngungwe Top View Hotel
It's located in the western part of Ngungwe national park they have got what it takes to stay at their hotel and gives a clear view of Lake Kivu, Ngungwe forest national park, bird watching among others.